We are open for all children to attend . We look forward to seeing you at Myrtle Place.
Are you looking for great childcare in Bingley?
We are a registered Private Nursery in Bingley West Yorkshire, for children aged 3 months to 5 years. We were established in January 1996

We are open from 7.30am until 6pm Monday to Friday,
We operate full or part-time care,all year round or term time

Our web site shows an outline of the Nursery, however to obtain a complete picture,meet the staff and view the nursery in action, we invite you to come and see for yourself the high standards of child care we offer.
NB:We are still doing show rounds but due to COVID safety measures we can only do this once nursery is closed for the day.
Opening Times
Morning session 8:am to 1.00pm
( 7.30 am till 8 am is always available too)
Afternoon session 1.00pm - 6.00pm
Morning session is inclusive of breakfast and lunch and the afternoon session inclusive of snack and tea
We can also offer Term-time only sessions and school hours too.
We also have sessions for children attending nursery on 2,3 and 4 year old funding.
If you would like more information on any of these sessions,please ring or email us for full details.
High Standards
We are very proud of our team at Wishing Well. Our staff have a wealth of experience in childcare, giving you the reassurance your child is in a safe and welcoming atmosphere and being given the comfort they need to be able to enjoy their time spent with us.
Are Manners important to you? Us too that is why we promote good manners,including table manners and staff are role models for the children. The children come first in all we do and we want to continue the great care they receive at home.
All our staff have Pediatric First Aid qualification and they also have a Basic Food Hygiene qualification.
On starting, your child`s dedicated Key Worker will spend time getting to know you so we can get to know your child so we can give them the care you want.
Fabulous nursery cooked food
We provide freshly cooked, locally sourced food on a daily basis,made by our in-house Catering team in our Environmental Health 5 Star rated kitchen.
Our menus are changed seasonally and we offer a large variety of dishes, including any special dietary requirements.
As well as lunch,the team creates wonderful,breakfasts, snacks and teas for the children too. We also do cookery sessions with the older children.
Below is printed only a sample menu of lunches and teas, to give an idea of the menu we provide from firm favourites to perhaps trying something new.


Snack

Lunch

Tea

a.m.

Fresh fruit

p.m

Toasted current teacake

Haddock in parsley sauce with new

potatoes and broccoli

Apple and blackberry crumble with custard

Pitta bread pockets

served with grated cheese

and carrots, lettuce, peppers

and onion

a.m.

Cheese scones

p.m.

Fresh fruit

Pasta spirals in a medlterranean

vegetable tomato sauce with

sweetcorn

Homemade raspberry ripple ice

cream

Tuna Slice with mixed Vegetables

a.m.

Fresh fruit

p.m.

Vegetable platter with dips

Chicken curry with rice

Oat Cake and apple slices

Beef stew with Yorkshire puddings

a.m.

Crumpets

p.m.

Fresh fruit

Shepherds pie with cabbage and

cut green beans

Banana with custard

Homemade tomato soup with

sliced bread

a.m.

Fresh fruit

p.m.

Toast with a choice of

toppings

Cheese and Broccoli Pasta bake

Nursery Rasberry mousse

Baked beans on toast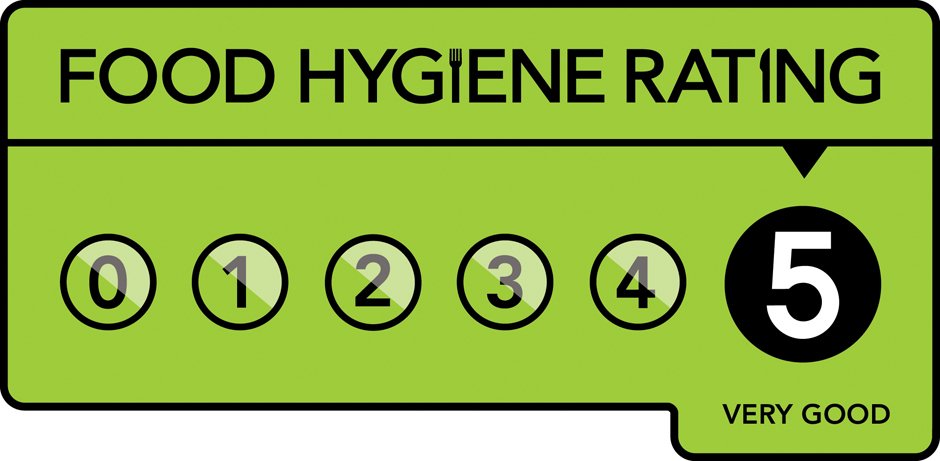 All your childcare needs in one place